With Thanksgiving right around the corner, it's the time of year when we reflect on how fortunate we are for the things we have. It's also a time when we think about how we can give back to our community.
For many years Phil's Cash Saver has donated food to The Heart Ministry Center, located at 22nd and Binney St. The Center provides food, clothing, shelter, financial assistance and many other basic needs to the North Omaha community. Phil's Cash Saver donates weekly with fresh produce and a wide variety of food staples to the food pantry at The Heart Ministry Center.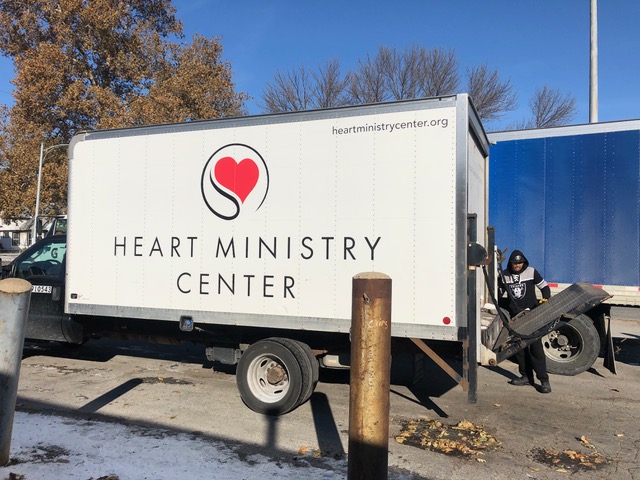 Chris Meadows is a driver for The Heart Ministry Center and meets up with Big Ron every week at the store for contributions.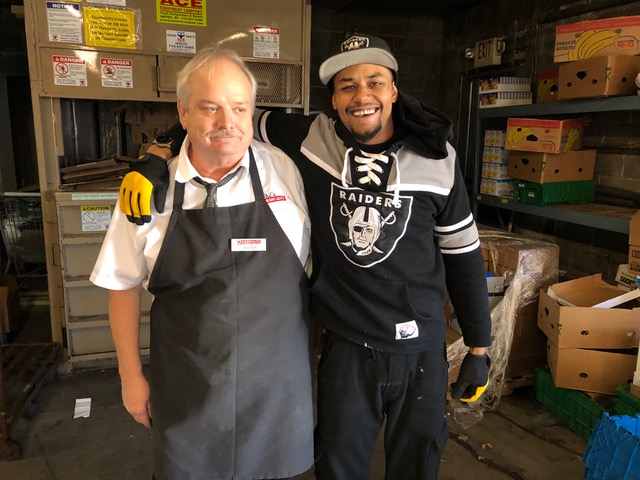 Many of the food items donated are either nearing an expiration date, an order surplus, or just a simple donation based on current needs the pantry may have.
The truck gets loaded and heads back to the The Heart Ministry Center for immediate unloading and distributed to clients– the turn around time is quick from Phil's Cash Saver to hungry kids.
"There are many spokes on the Heart shaped wheel that is our mission.  We are very grateful to Phil's Cash Saver for their fresh produce and other food contributions." Says Mark Dahir at The Heart Ministry Center.
At Phil's Cash Saver we are proud of the partnership we have with The Heart Ministry Center, and we are grateful for the opportunity to support our North Omaha neighbors who have supported us for many years.